MARC Wins International Award for Business Excellence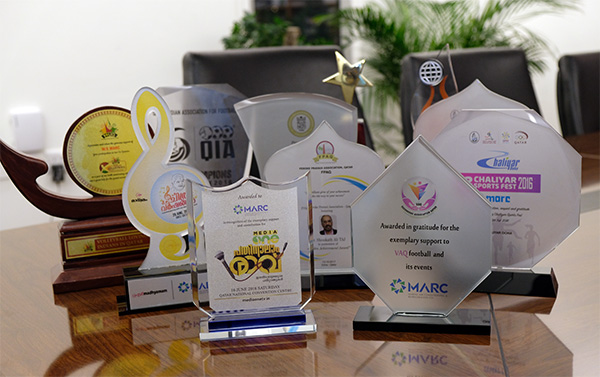 For every company, the ultimate award is its client's satisfaction and appreciation. It's not easy to satisfy a client, especially if you are handling large-scale projects in a highly competitive market.
For 30 years since its inception, MARC has won the praise and appreciation of its customers for its honest business practices, the high quality of its services and for timely delivery of projects. It's for these reasons that every client who has worked with us once comes back to us again. It's for these reasons that MARC has maintained its growth even during hard times, when the going was tough for the entire construction industry. And it's for these reasons that new clients seek us out.
The consistency in our performance and the increased satisfaction of a growing number of our clients have been noticed by international agencies who are monitoring the industry. In January, 2018, we won the prestigious BIZZ 2018 Business Excellence Award from the World Confederation of Businesses based in Houston, the United States. The World Confederation of Businesses (WORLDCOB) is an international organisation that represents more than 3,000 business members worldwide in more than 120 countries.
The WORLDCOB jury picked the award winner based on a one-hundred points scale, using the following criteria to determine award eligibility:
Managerial Leadership
Management Systems
Quality in Goods/Services
Managerial Creativity and Innovation
Social Responsibility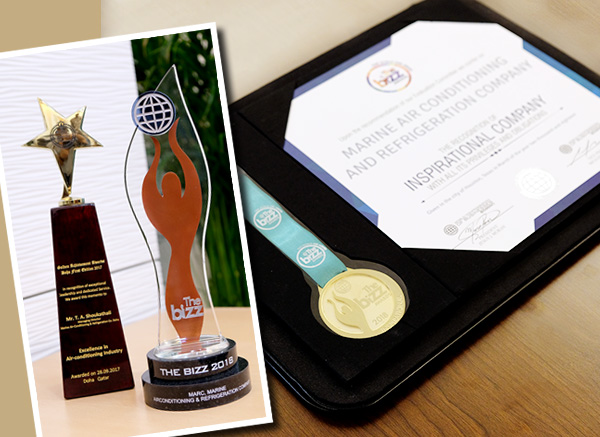 WORLDCOB says: "Your company has been selected for consistently exceeding the evaluation criteria noted in our Business Excellence Questionnaire such as Business Leadership, Quality in Goods/Services, Creativity and Innovation, Management Systems, Social Responsibility and Results Achieved. For this reason, we would like to extend our congratulations once more in recognition of this great achievement."
The award ceremony was held at The Prague, Czech Republic, in May, 2018.