Making an Indelible MARC, Since 1989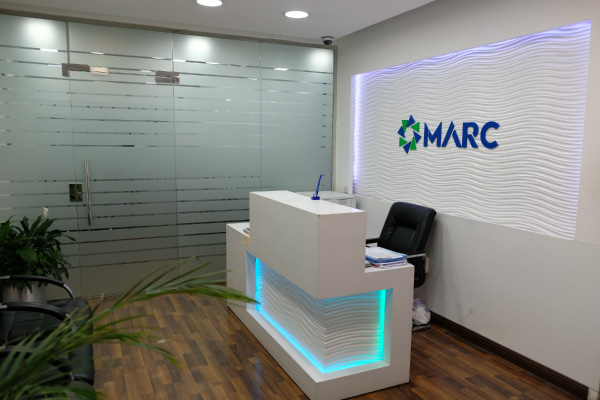 Established in 1989, Marine Air-Conditioning and Refrigeration Company (MARC) is one of Qatar's leading facilities management services companies which specialises in heating, ventilation, and air-conditioning services for industrial and commercial properties. We have a track record of excellence and expertise which even our competitors envy, winning us recognition and awards including the European award for excellence.
MARC offers a range of solutions across a variety of sectors focusing on the long-term goals and organisational objectives of our customers. Our success comes from our ability to understand our clients' needs and develop bespoke solutions that suit your facilities for better efficiency and economy.
MARC provides a comprehensive range of service spanning across the entire building and property management sector. The services include all aspects of interior and exterior facilities maintenance, cleaning service, building and decoration, project management, landscape maintenance, exterior lighting and signage works. Our strength is a team of highly qualified and experienced professionals who keep themselves abreast of the latest technological advancements in our industry.
In a competitive and highly demanding and changing market, MARC has achieved a high degree of customer loyalty which is rare in the industry. We forge long-term relationship with our clients, who come back to us again and again for solutions which we provide 24 hours a day, seven days a week.
Pioneers in Technology
MARC is in the forefront of introducing into Qatar the latest technology and developments in HVAC systems. Our large team of engineers and experts are on the constant lookout for innovations and improvements in this sector that contribute to quality and cost-efficiency. We are assisted in these efforts by our global partners who spend millions on research and development.
We have some achievements in this area. We are the pioneers in Qatar to use units with scroll compressors, screw chillers, environment-friendly refrigerants etc which have contributed immensely to quality and efficiency.
We work closely with global giants like Trane, York, Daikin and Mitsubishi Electric for our projects, and these partnerships have enabled us to introduce to our clients in Qatar the latest innovations and systems which are available anywhere in the world.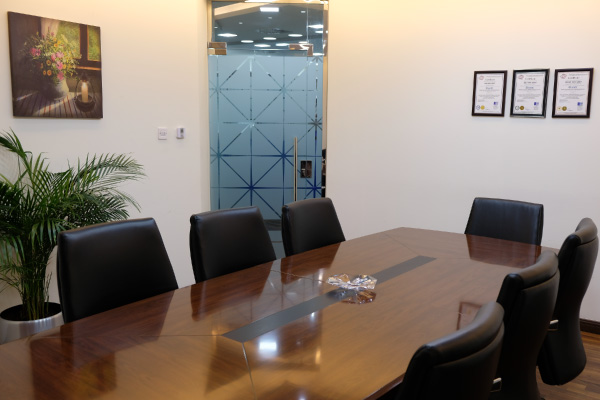 In this fast-moving world of cutting-edge technology, the winners are those who innovate. But technology is not about introducing new systems and equipment, it's also about choosing for your clients what suits them best, whether it's old or new. In other words, it's about offering customers, for their comfort, the proven technology.
What distinguishes MARC from its competitors is this eye for detail.